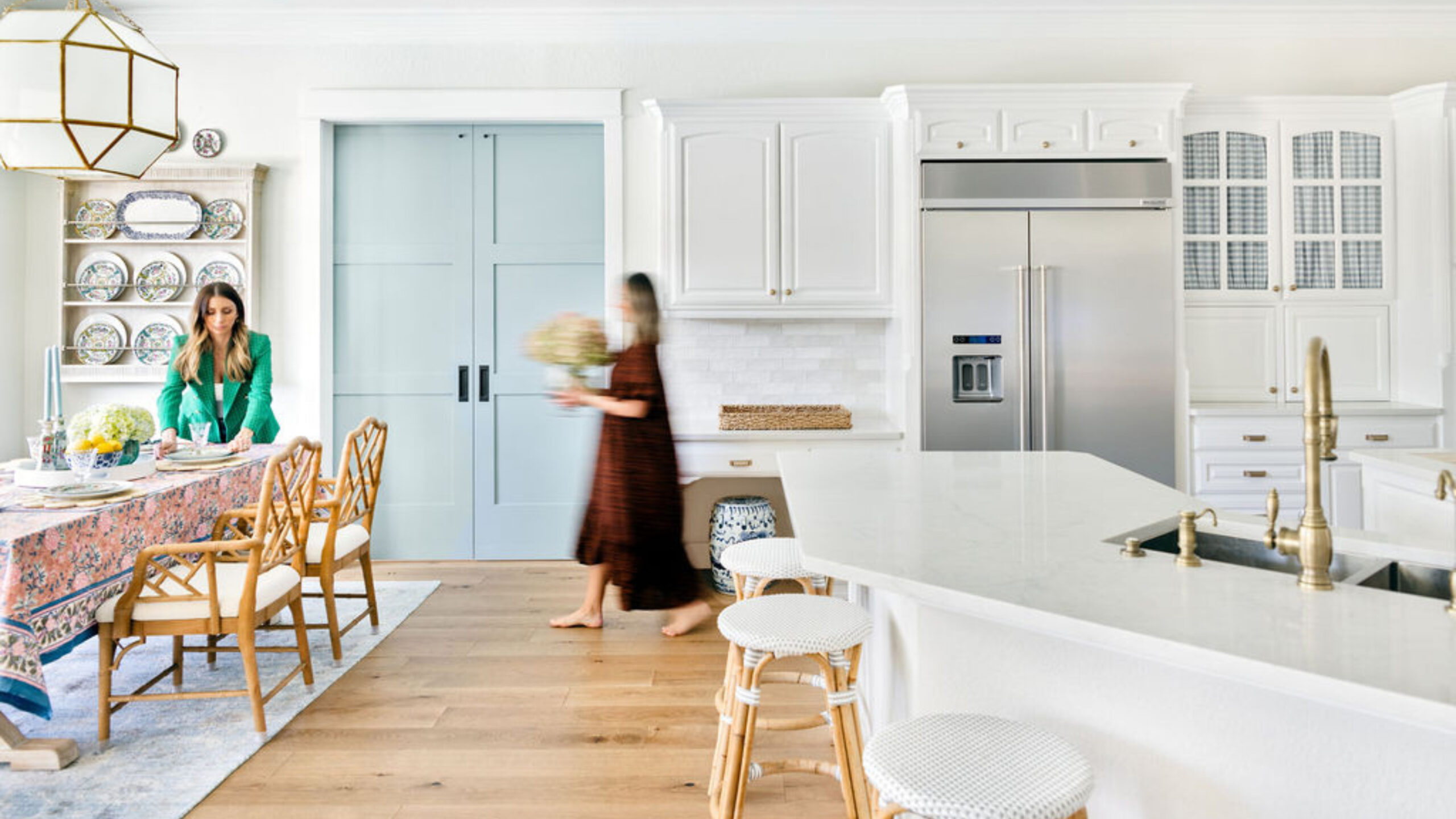 Timeless, Livable Design for the Modern World
Since 2015, Modern Grace is a full-service interior design business working with clients on projects big and small throughout the Dallas / Fort Worth metroplex and beyond.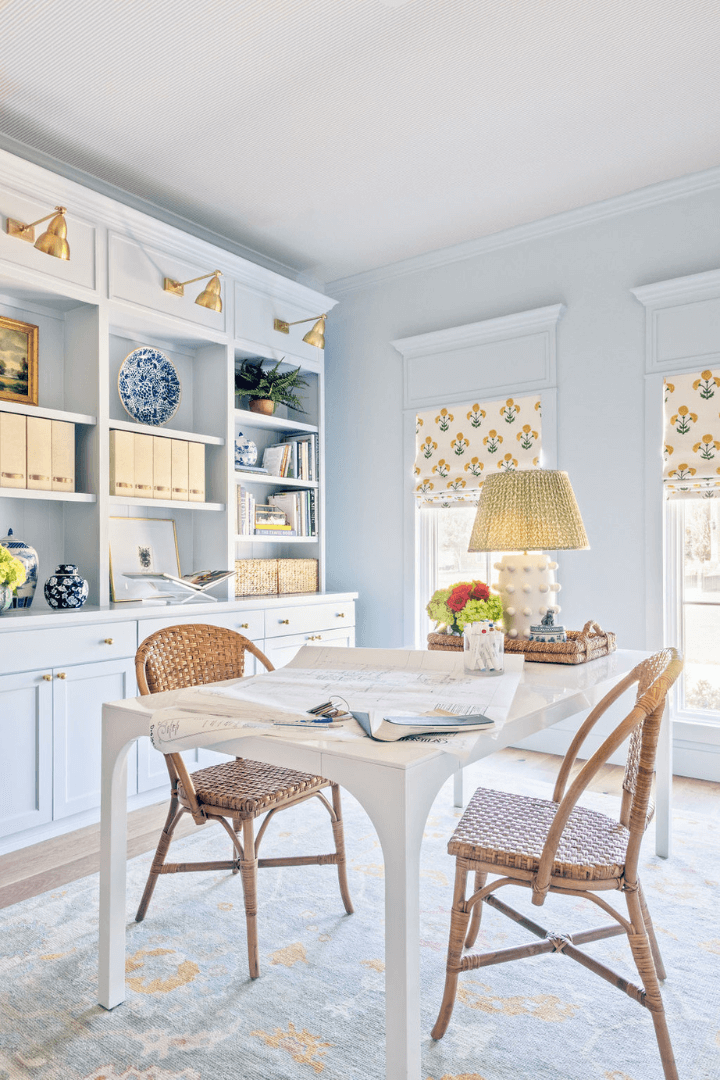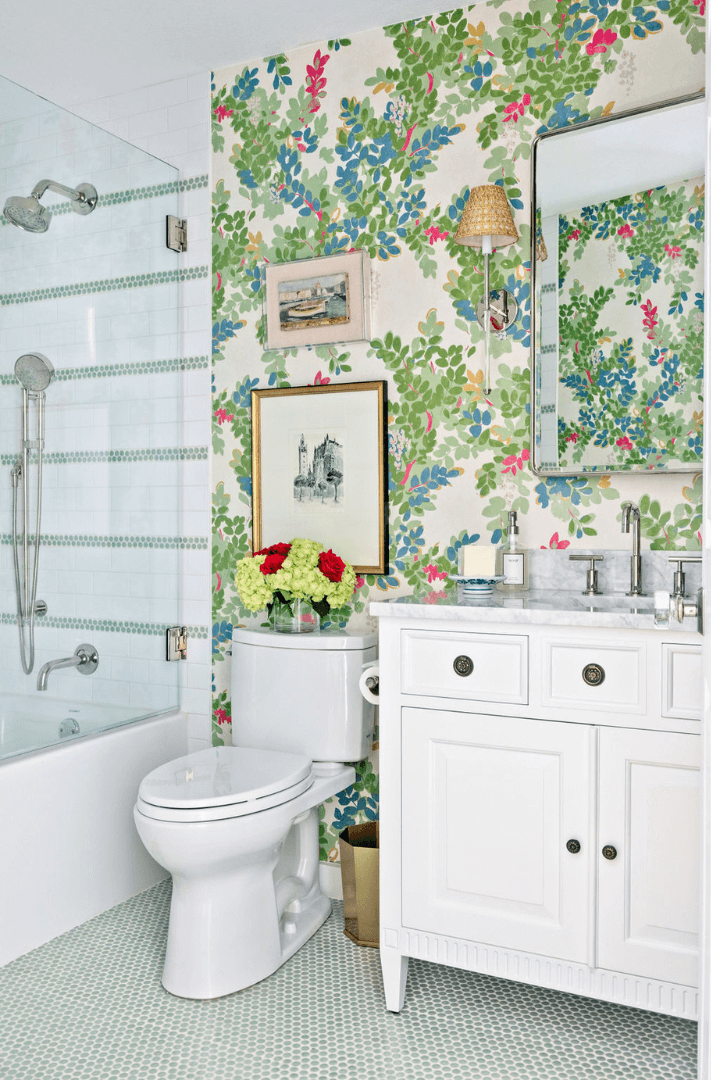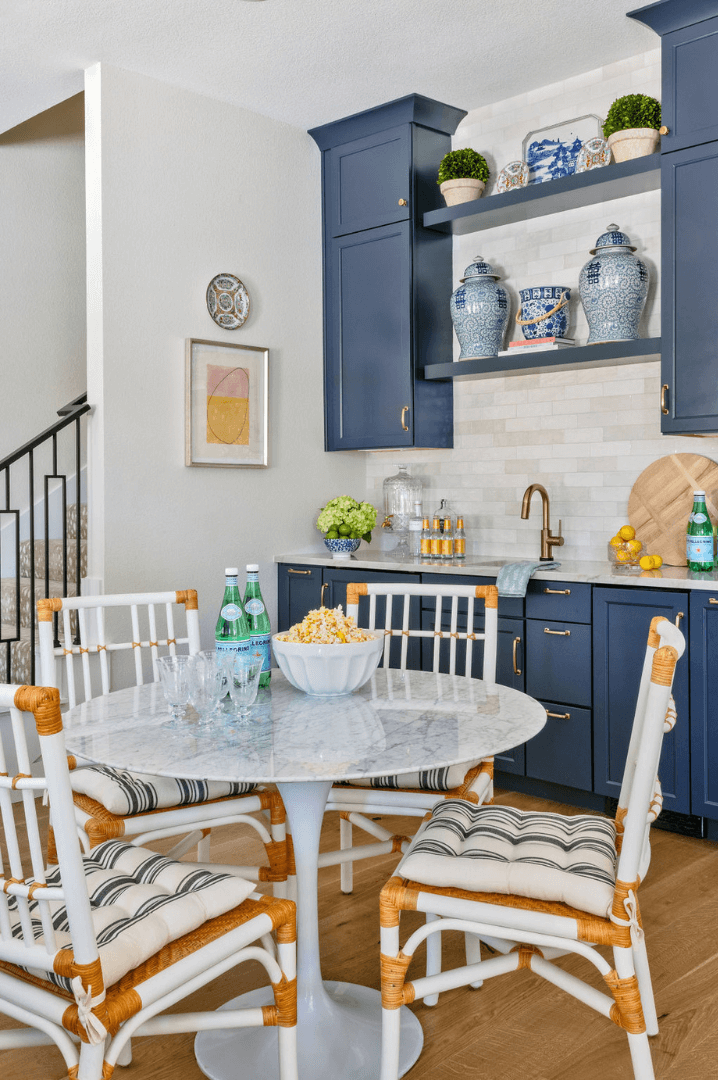 Meet Owner & Principal Designer, Erin Letz
Hi!  I'm Erin Letz, the owner and principal designer at Modern Grace.  Born in South Carolina and raised in Texas, I deeply appreciate the traditional aesthetic and antiques of the East Coast, the sunny-disposition and innovation of the West, and the generous Southern hospitality I've found to be universal in both places.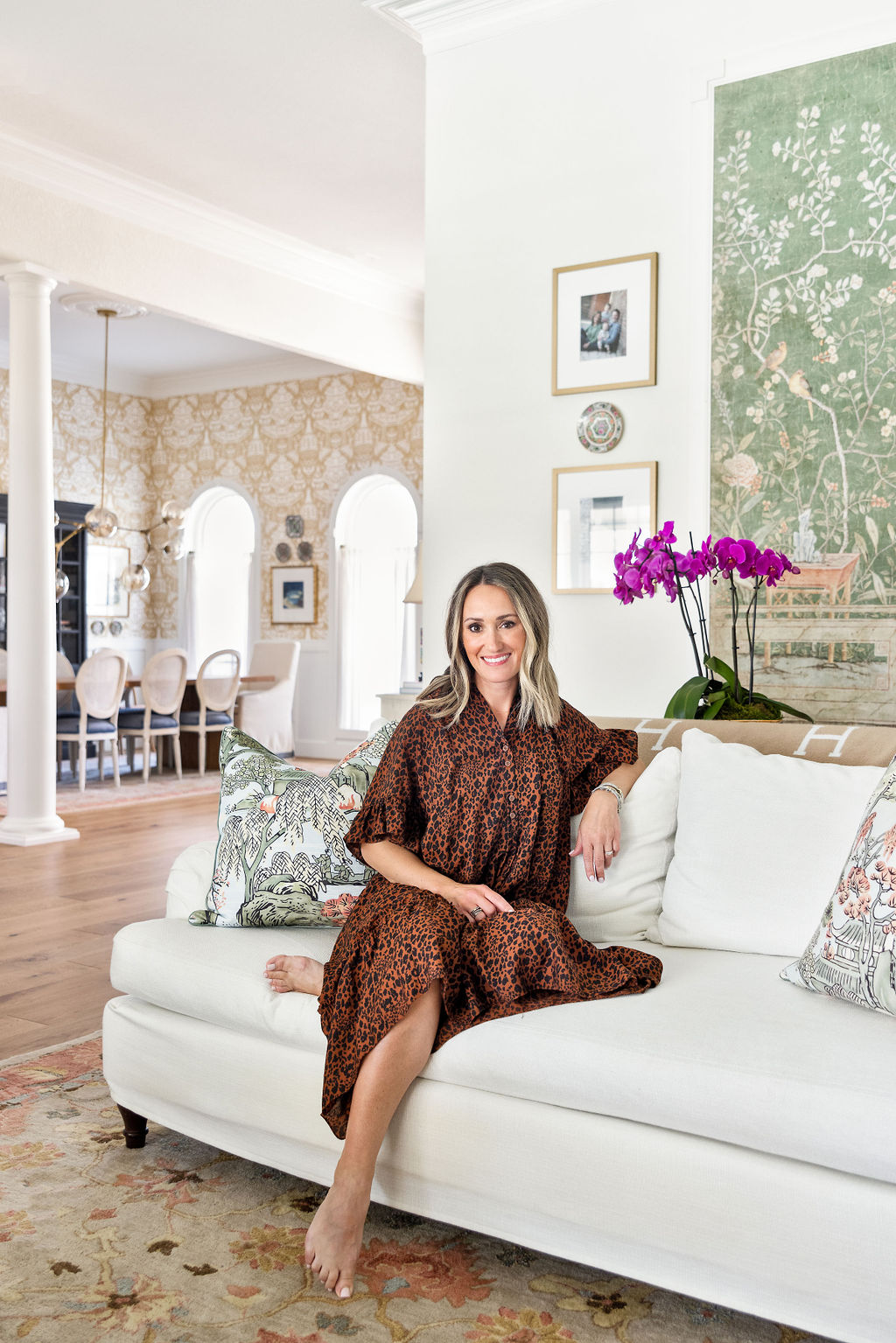 Stay tuned as we work to bring you our curation of fabulous goods for livingand entertaining at home.  We are launching our shop soon!