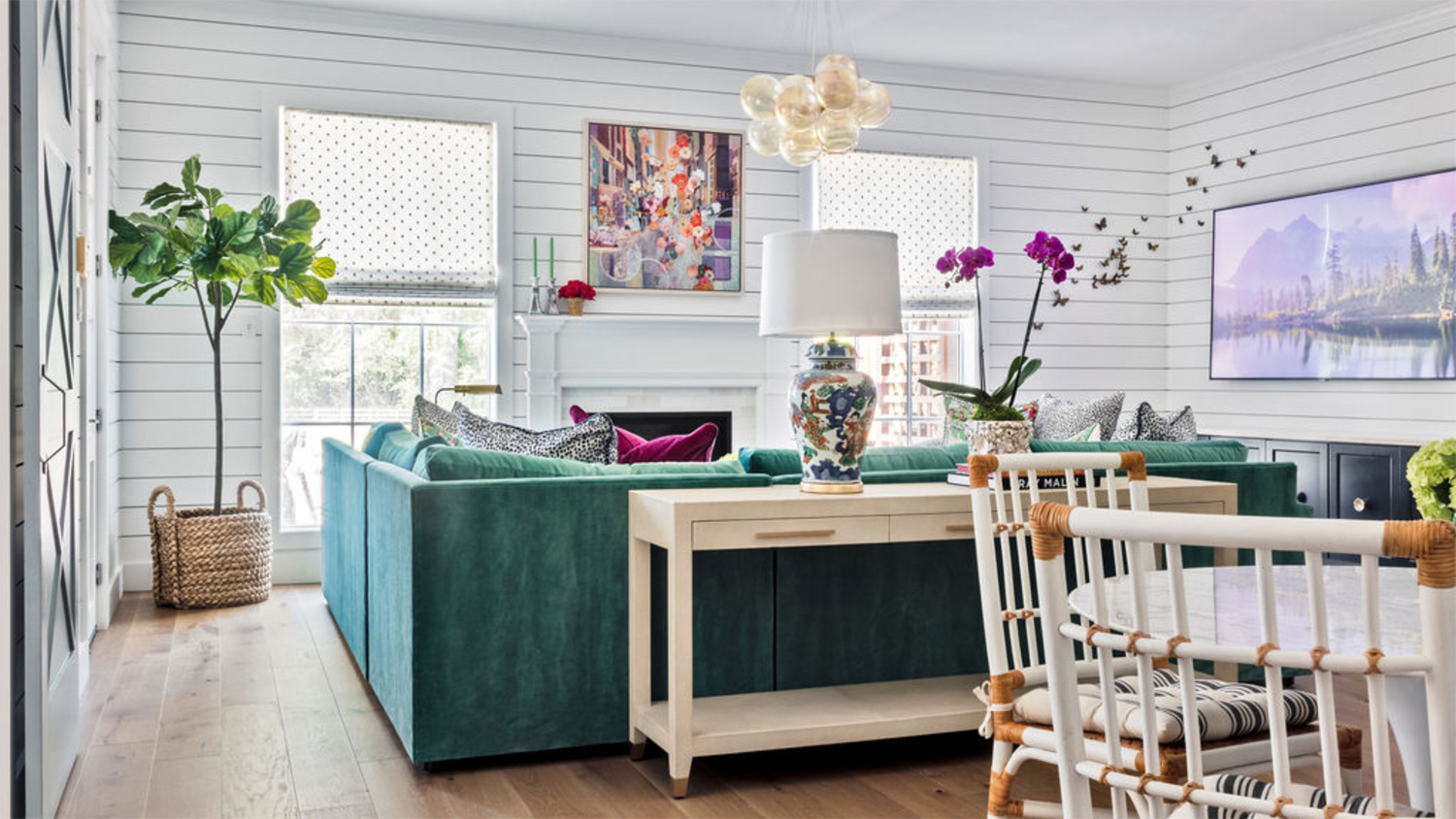 Hi!  I'm Erin Letz, the owner and principal designer at Modern Grace.  Born in South Carolina and raised in Texas, I deeply appreciate the traditional aesthetic and antiques of the East Coast, the sunny-disposition and innovation of the West, and the generous Southern hospitality I've found to be universal in both places.
I attended Abilene Christian University, where I received a bachelor's degree in graphic design and also met my wonderful husband, Eric.  After  studying at ACU, we discovered the Interior Designer's Institute in Newport Beach, California, and before long I was flying there and back weekly for classes, pursuing my studies in the decorative arts until graduating in 2013.
This West Coast education, along with our summers spent in Southern California as a family in those years, gave wings to the Modern Grace design aesthetic, giving a lighter, more relaxed flavor to my more traditional East Coast roots.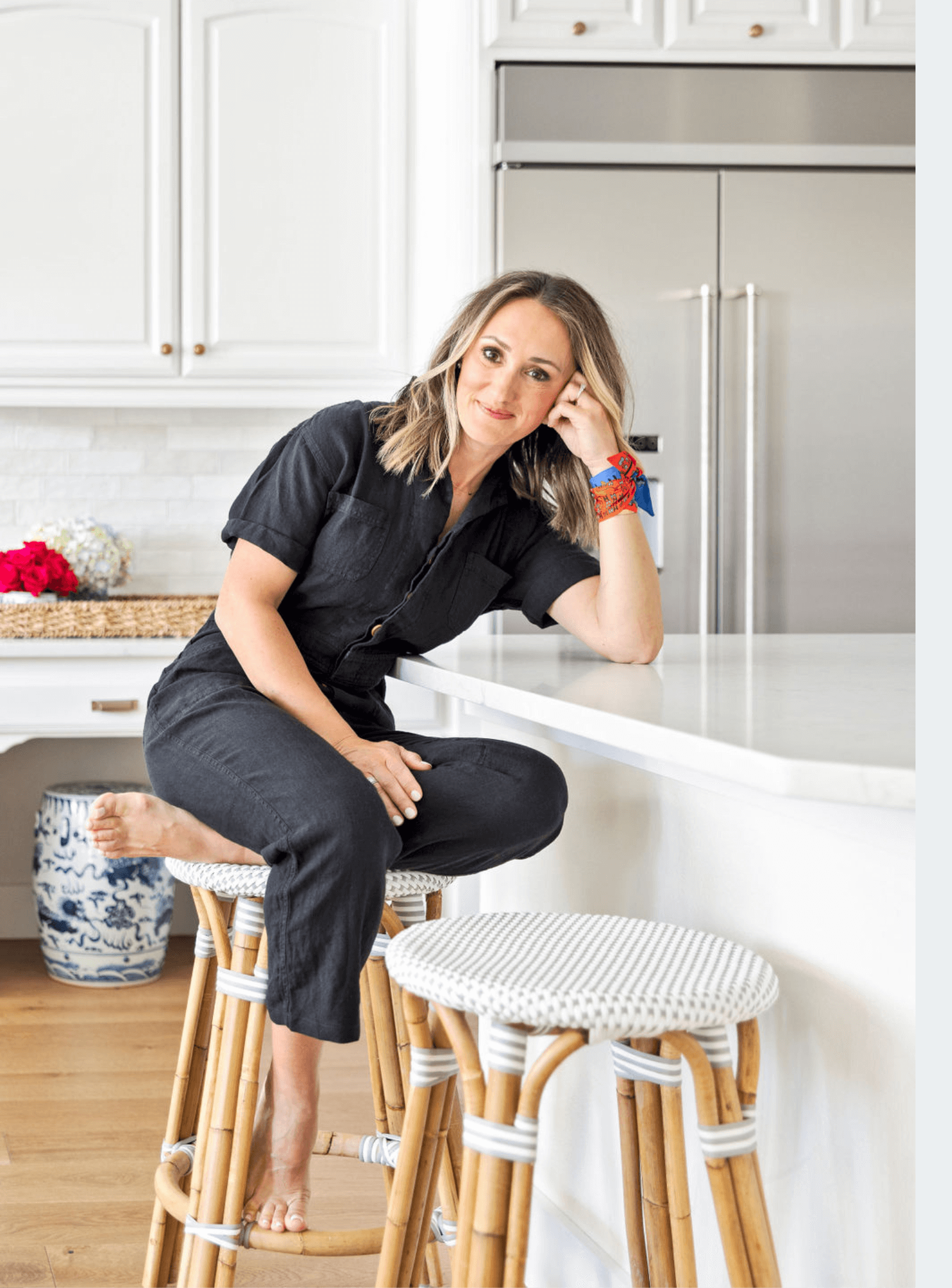 While I bring the overall design aesthetic and creative direction to Modern Grace, I'm by no means a one-woman-show!  I'm privileged to work with some incredible craftspeople, trade vendors and industry partners, as well as a few wonderful assistant decorators and project managers – Hollie, Stacey, and Kristin – to bring projects to life.
And of course, my husband has always been the inspiration behind Modern Grace and the reason it works at all!  As a gifted entrepreneur himself, Eric lends his creativity and remarkable business acumen to Modern Grace, playing a foundational role in the business-side of our design work.  Thanks to time spent in Nashville working alongside musicians, he's also pretty great at managing and supporting creative types!
Working together, we find beauty in the juxtaposition of things – from a modern piece of art paired with an antique chest to a marble tulip table surrounded by woven chairs.  We'll happily mix a found treasure from the fleamarket with your $10,000 custom sofa.  Life is multi-faceted, detailed, and layered – we believe your space should be, too!
THE MODERN GRACE DESIGN AESTHETIC IS…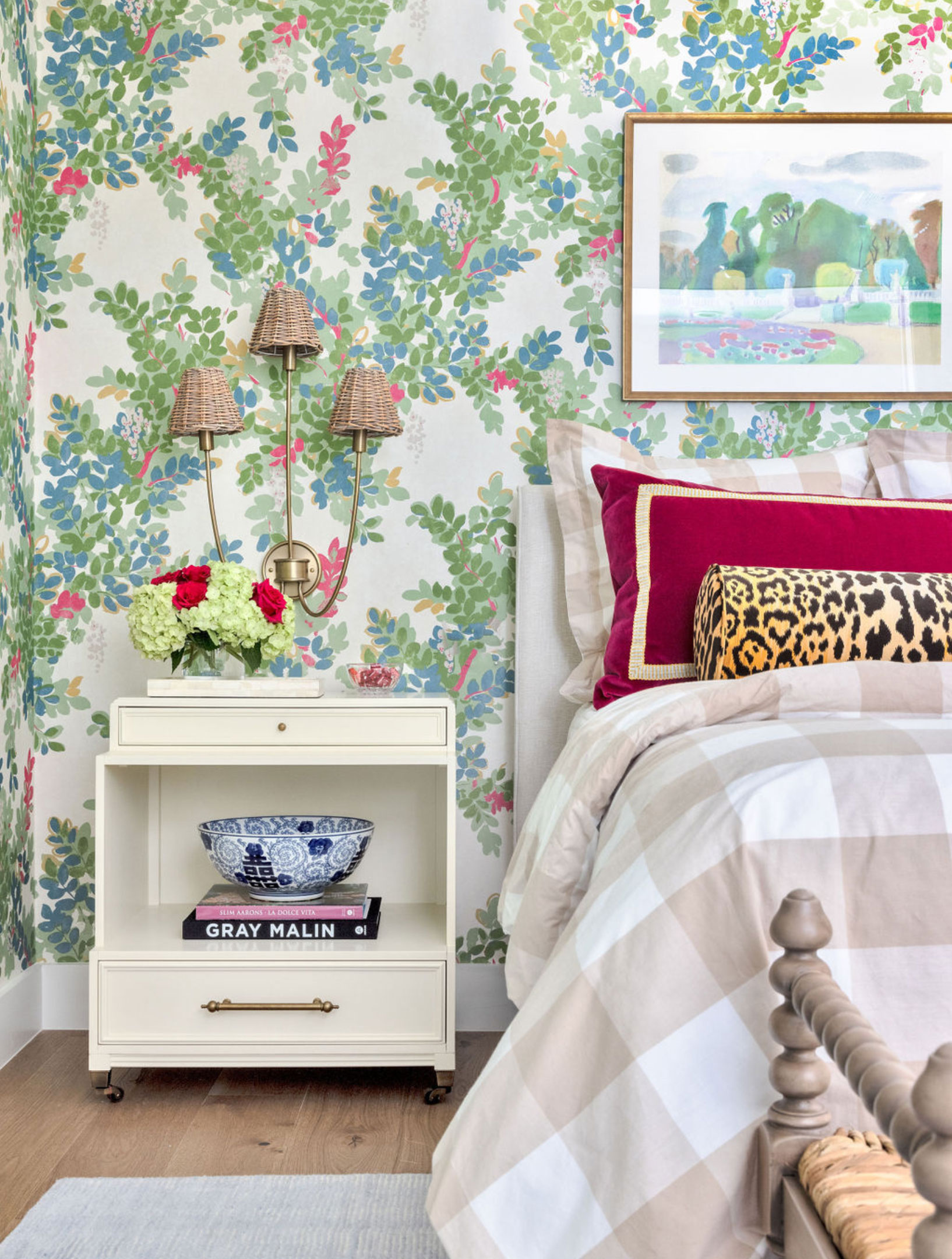 We like to think of ourselves as the set designers for your life. You are living a unique story, and deserve a space that serves you in an excellent way while reflecting your family's personal style. We work with a dynamic group of artisans and trade-only showrooms and vendors to create bespoke rooms that are thoughtful and intuitive, layered with detail, and as refined as they are approachable!
Known for our ability to expertly mix a variety of elements into a seamless, cohesive statement, we love to collaborate with our clients to create beautifully livable interiors.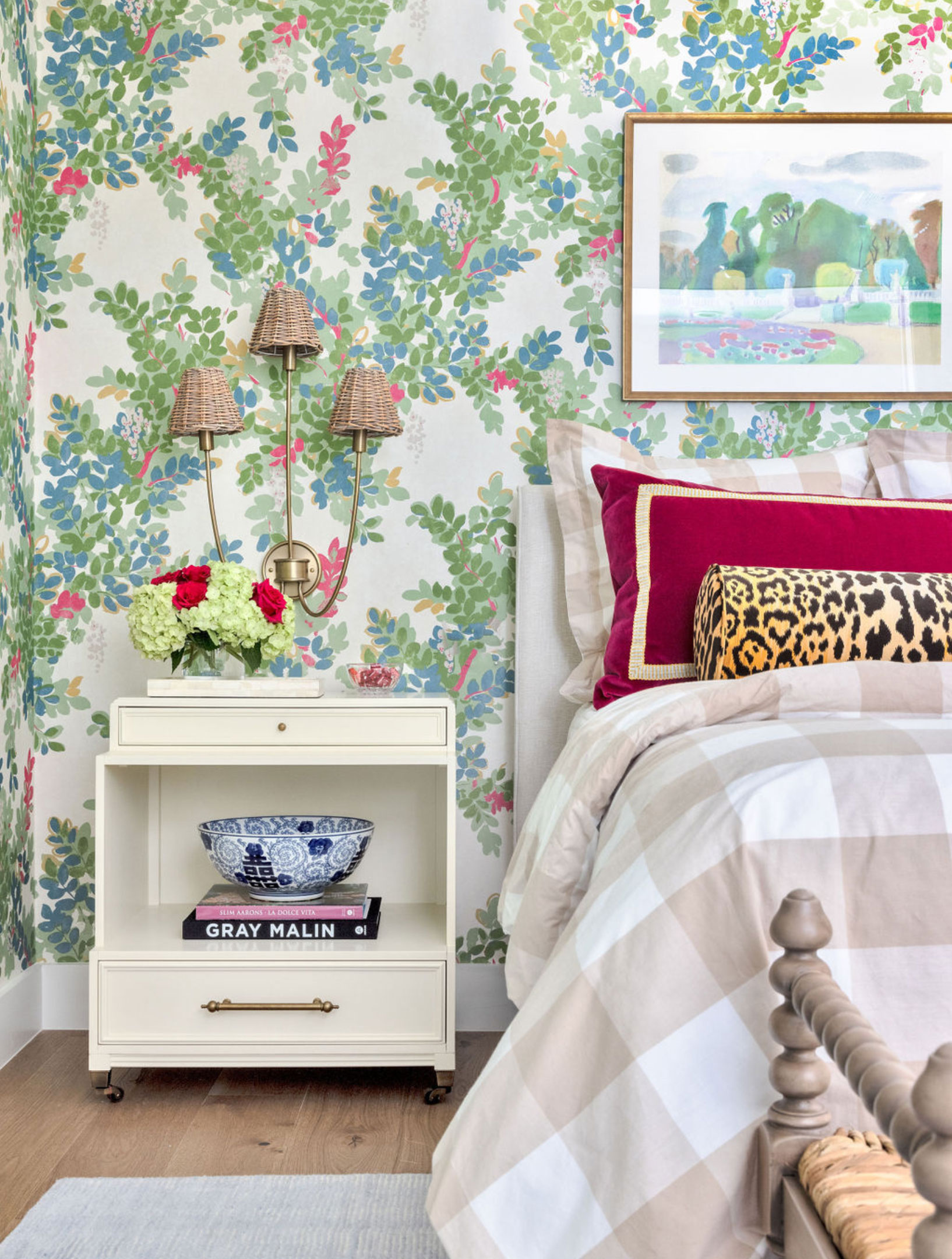 We'd love to partner with you to bring your interior design project to life! Contact us here to schedule a consultation.
Get In Touch
For general inquiries, please email Erin directly at ErinL@ModernGraceInteriors.com.  For new projects or to schedule a consultation, please fill out the form below. Sign up for our newsletter:
We are working to bring you our curation of fabulous goods for living and entertaining at home.
Stay tuned – our shop is coming soon!